Michael Russell
October 21, 2015
Karen Struck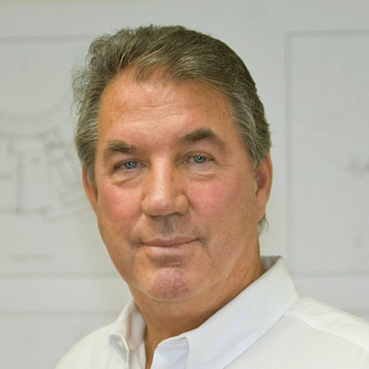 Over the past thirty years, Mr. Russell has built a design portfolio that consists of a multitude of diverse projects ranging from hotels, casinos, restaurants, country clubs, resorts, conference facilities and environmental design. Each project was unique and very successful.
Mr. Russell holds a B.S. and Masters Degree in architecture. Mr. Russell's architectural and interior design experience includes working at the offices of Charles Eames. While there, he performed numerous architectural and graphic assignments for worldwide exhibitions and fortune 500 companies such as IBM.
Mr. Russell received many awards and accolades, namely for the 1984 Los Angeles Olympics, while working as project architect and designer for Sussman / Prejza. Mr. Russell's leadership and demonstrated strengths in understanding the hierarchy of the design process, generated ovations from team coordinators at the Olympic headquarters.
Mr. Russell has played a key role in providing architectural design firms with expanded opportunities for profit. He managed design operations, ensured quality control and has produced responsive design solutions for a multitude of clients.